Dog Trainer Internship
An opportunity for dog trainers to be mentored by Ariza from Perth Canine Craft.
Observe and apply dog handling skills and theory in a practical and hand-on setting.
Would you like to build success in the dog training industry?
An internship with Perth Canine Craft might just be the answer you've been looking for.
We are the experts in helping people who: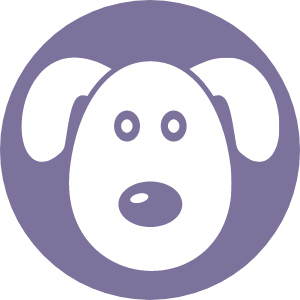 Learn best with hands-on experience.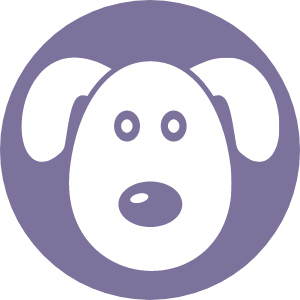 Are self motivated to work for themselves.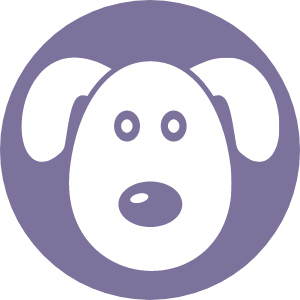 Dream of working in the dog training industry.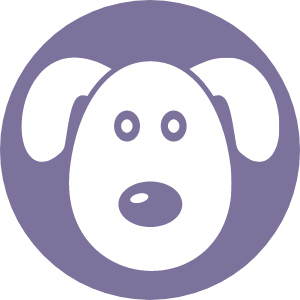 Would like to work with both ends of the leash. How our Apprenticeships work:
The one-on-one internship with Ariza Nel comprise a combination of theory tutorials and practical hours working closely with Ariza and her clients.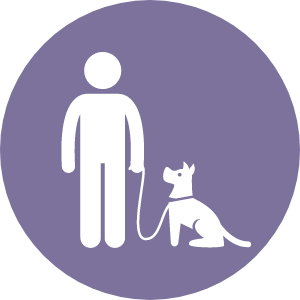 Theory Sessions
You will progress through a syllabus with Ariza, developing the knowledge needed to be an industry leader and learning how to apply what you've learned in a practical setting.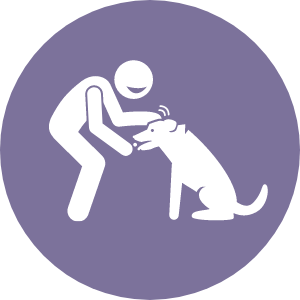 Practical Sessions
You will shadow Ariza as she works with her clients. You will have the opportunity to experience the hands-on application of theory in a real-world setting with a variety of dogs and their owners.
What you'll learn.
Human and dog communication skills.
The science and art of dog training.
Dog training business and marketing skills.
A range of different methodologies and tools.
Behaviour screening and training programming.
Silver
12 week Mentoring Program for three hours or less per week.
Gold
12 week Mentoring Program for six hours or less per week.
Platinum
12 week Mentoring Program for 12 hours or more per week.

Access to a 'project dog' from Safe Inc. to work with. Dog Whisperer!
"I chose Ariza because I wanted a dog whisperer, and Ariza is certainly that, she just knows how dogs think, and is always advocating for the dog."
Dogs Love Her!
"Ariza has been amazing with my dog. She is friendly, her knowledge is vast and she has a true passion for working with animals. My dog always loves to see her."
An Expert
"An expert on pups! Very knowledgeable and provided great insight into training. Ariza's visit made a challenging time a lot more manageable."
Problem Solver
"I can highly recommend Ariza to help you and your dog sort out any problems you have. We're grateful that we can now enjoy our walks!"
Amazed!
"We have been very impressed and amazed at how much our dogs improved in such a short time. Straight forward, clear, available, knowledgeable!"
Rapid Improvement
"Ariza's method is easy to follow, not time consuming and you can see results in your dog's behaviour very rapidly. We now have total control!"
Reach out to learn more about how we can help.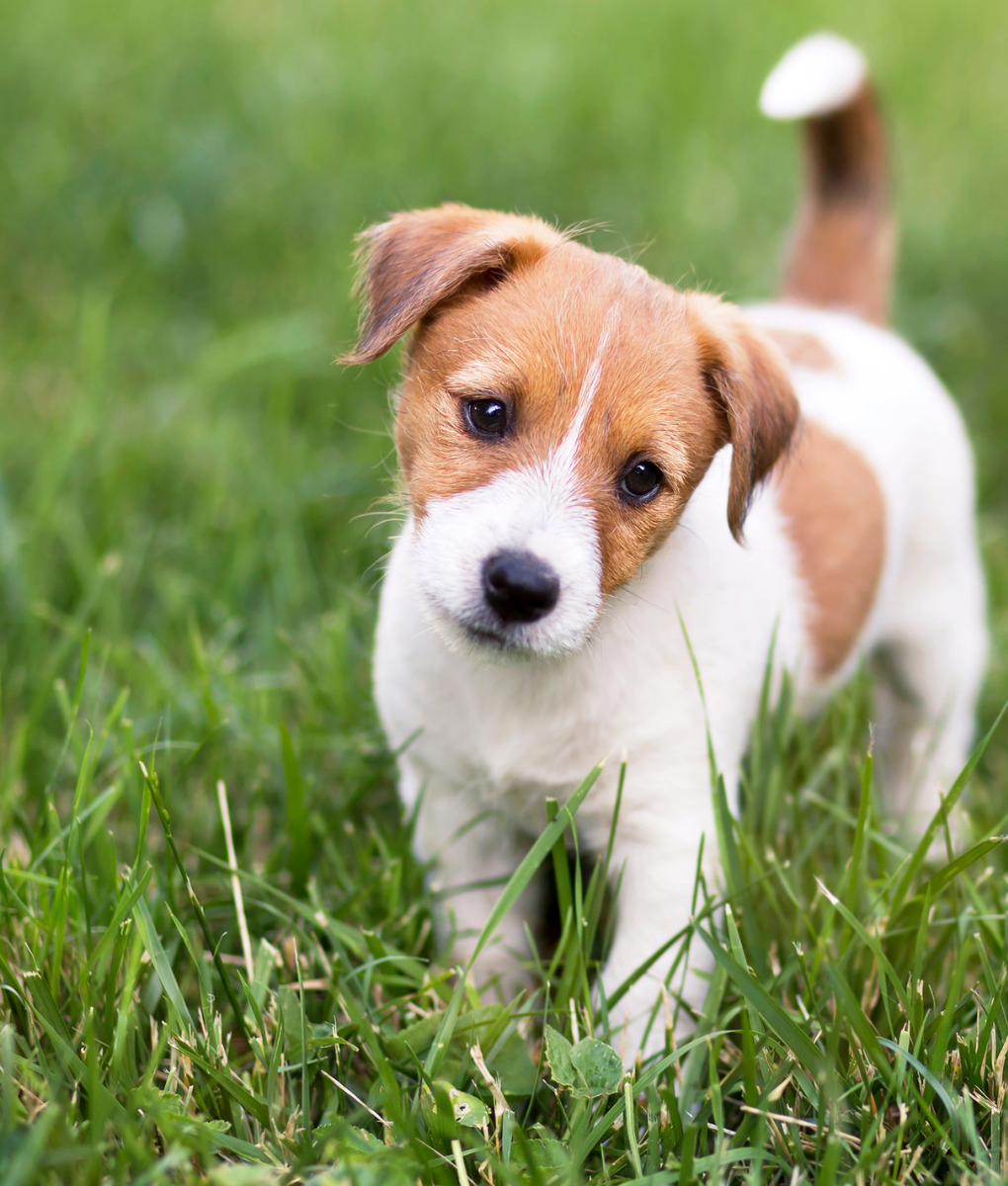 To find out if we're the missing piece of the puzzle, contact us now.
We offer a complimentary catch-up at your choice of location, or, if you prefer, over the phone.
Where are we?
We operate within 50km of Bassendean, Perth, WA.