Training Services
Please find out more about what we do here at Perth Canine Craft. Browse our services to find the best match for you, then click "Let's Get Training!" to start the booking process. We can't wait to get to know you and your dog!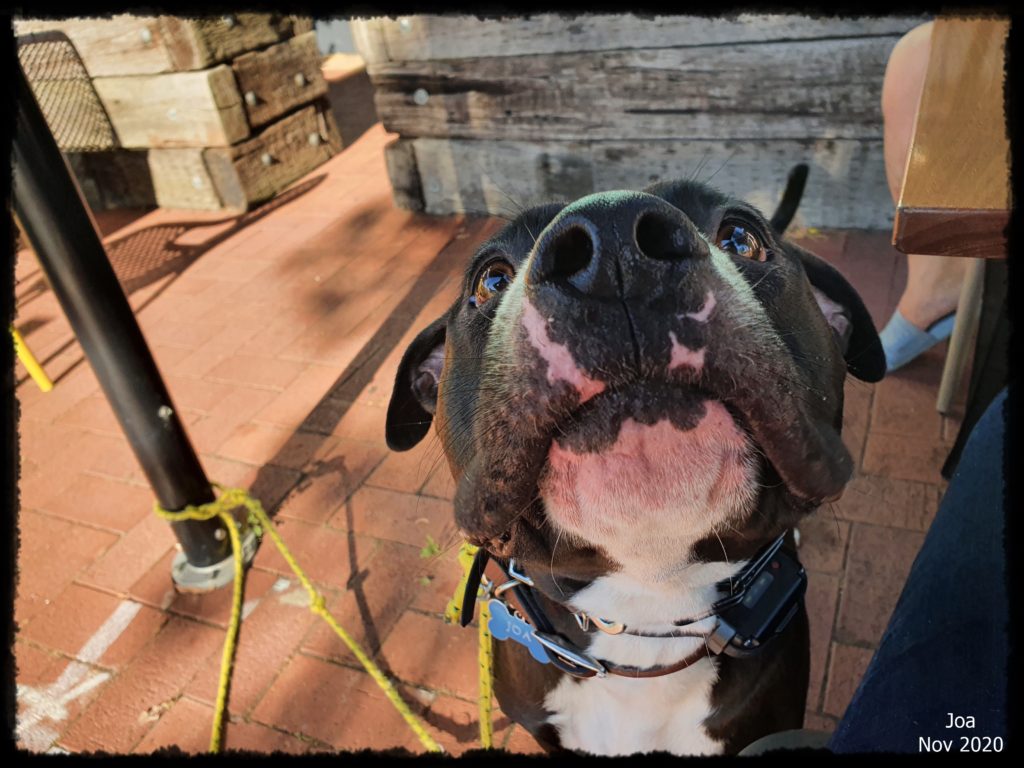 Private Dog Training, Guidance and Coaching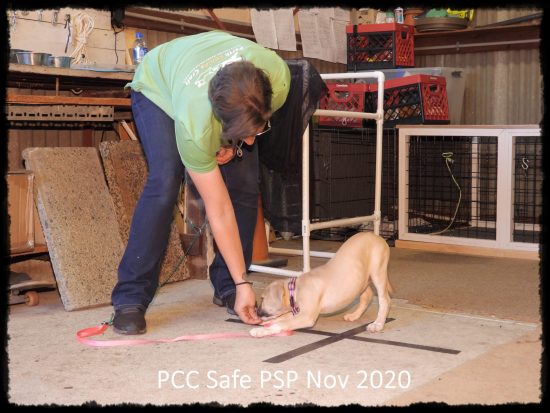 We will start in the comfort of your home. Once you're ready, we will progress around your neighbourhood/local parks,/the real world. We can address behavioural issues such as jumping, biting, over-excitement, excessive barking, stealing things, digging and chewing. We can also address training such as off-lead recall, toilet training, crate training, good play and loose lead walking.
Training Programs For Therapy/Assistance Dogs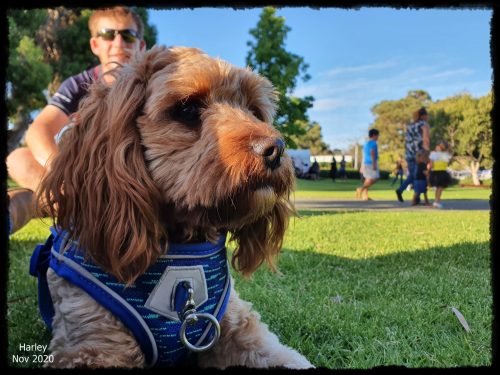 The popularity of dogs to assist humans in various ways has skyrocketed in the past few years. (If you want to know more about the difference between a Therapy Dog, Assistance dog and Companion dog, check out our FAQ.)
If you want to take back control, I can help you train your Therapy Dog OR Assistance Dog.