Introducing
We will start in the comfort of your home. Once you're ready, we will progress around your neighbourhood/local parks,/the real world. We can address behavioural issues such as jumping, biting, over-excitement, excessive barking, stealing things, digging and chewing. We can also address training issues such as off-lead recall, toilet training, crate training, good play and loose lead walking.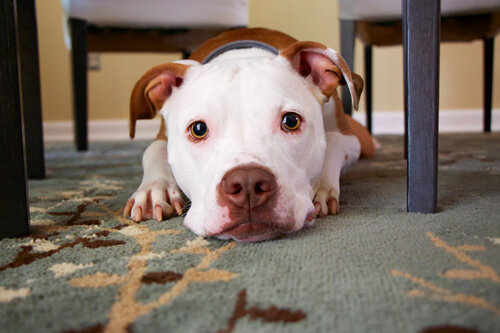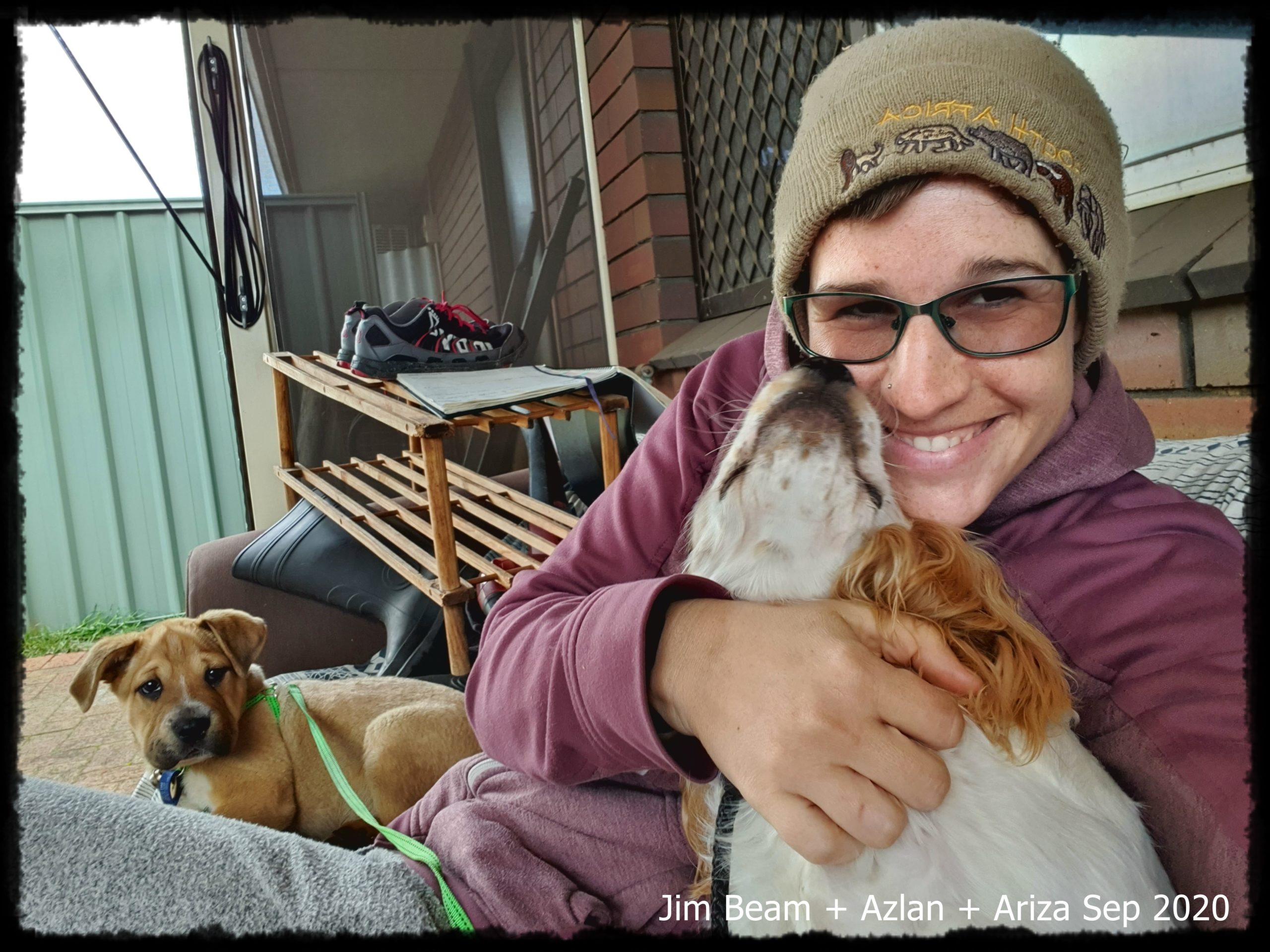 How it works
We start with a FREE phone consult; tell me all about you and your dog. What are the goals that you want to achieve? What are your hopes and dreams! Our results-based programs are designed to equip you to get back on track and improve your and your dog(s) overall quality of life while having fun doing it too! It includes GST, any specialised collars required, unlimited phone/email support and step-by-Step homework assignments. Whether you want to train your Puppy or Adult Dog, Perth Canine Craft is the perfect place to find out!
After which, we can decide if a further behavioural assessment ($85.00) is required or if we can start training right away, and we can work on the future together!
We will start in the comfort of your home, then progress to around your neighbourhood/local parks/the real world once you are ready. But it doesn't stop there; we want you to be confident in the rest of the natural world too! So you get unlimited access to drop-in Social Stroll (Group Classes) for the rest of your dog's life (or for as long as they are offered).
But wait, there is more; you get unlimited access to the PCC Dog Owner's Lifetime Support Facebook group (excluding puppies younger than six months of age) for ongoing support and information!
Do you want to teach them to do certain commands/behaviours like:
Reliable Off-lead recall
Loose lead walking
Have more confidence
Play nicely
Be calmer and just hang out
Reliable Toilet Training
Crate Training
Give or drop something they shouldn't have
Getting in and out of the car safely
Maintain attention in distracting environments
Be at the Veterinarians in a calm and confident state of mind
Or do you want them to stop doing something like:
Jumping up on people
Destroying your house
Nipping/biting under control
Excessive barking
Bolting out of the door
Digging holes
Chasing cars, bicycles or other animals
Stealing food or counter surfing
Over excitement with other dogs and people
After Achieving Your Goals
Take the following steps to continue your training!